Summary:A strong crusher is a heavy-duty machine designed to break down large and tough materials into small...
A strong crusher is a heavy-duty machine designed to break down large and tough materials into smaller pieces. It is typically used in industries such as mining, construction, and waste management to crush and process materials such as rocks, ores, concrete, and demolition waste. Strong crushers are typically designed with large feed openings and powerful crushing capabilities, allowing them to handle even the toughest and most abrasive materials. They come in various sizes and types, including jaw crushers, cone crushers, impact crushers, and hammer crushers, each with their own specific advantages and applications. Strong crushers are essential equipment in many industries and play a critical role in improving efficiency, productivity, and profitability.
Strong crushers are essential equipment in the mining industry for a variety of reasons. First and foremost,
China Strong Crusher Company
are used to break down large rocks and minerals into smaller, more manageable pieces, making them easier to transport and process. Additionally, strong crushers are often used to reduce the size of ore and mineral deposits, which increases the efficiency of downstream processing and extraction processes. This can have a significant impact on the overall profitability of mining operations, as it allows for more efficient and cost-effective recovery of valuable resources. Strong crushers are also used to reduce the size of waste materials generated during the mining process, which can help to minimize the environmental impact of mining operations. Overall, strong crushers play a critical role in the mining industry by improving the efficiency and sustainability of mining operations.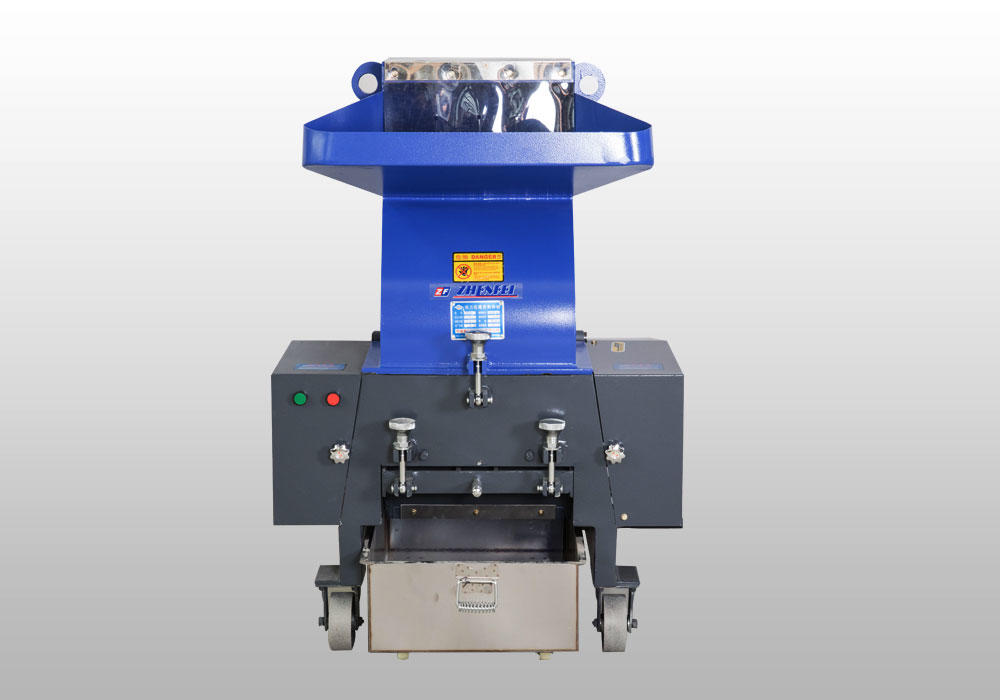 (a) The whole strong crusher machine steel body structure is stable and durable, and will not affect the mechanical properties due to the pulverized material during use.
(b) Heavy-duty bearing and oil seal device, with the addition of soundproof baffles, which can effectively prevent vibration and noise, and ensure that processed products are free from grease pollution.
(c) The motor is equipped with an overload protection device, which is interlocked with the power supply to protect the system, and is equipped with a cleaning tool protection device to ensure safety during cleaning.
(d) Powerful blades can be adjusted telescopically, and it is easier to crush all kinds of plastic products.
(e) Separate design for more convenient strong crusher washing and unloading
(f) The feet are equipped with pulleys for easier movement