Summary:Plastic machinery refers to a range of equipment used in the manufacturing of plastic products, incl...
Plastic machinery
refers to a range of equipment used in the manufacturing of plastic products, including injection molding machines, blow molding machines, extrusion machines, and thermoforming machines. These machines are designed to melt and shape plastic material into finished products, such as bottles, containers, automotive parts, medical devices, toys, and many other plastic items.
To get the best performance from your plastic machinery, here are some tips to follow:
1.Regular Maintenance: Regular maintenance is essential for optimal performance of your plastic machinery. Follow the manufacturer's recommended maintenance schedule, and keep the machine clean and free of debris.
2.Proper Training: Make sure that all operators are properly trained on the operation of the plastic machinery. This will ensure that the machine is used correctly and to its full potential.
3.High-Quality Materials: Use high-quality materials for production, as poor-quality materials can result in poor performance and product defects.
4.Correct Machine Settings: Ensure that the machine is set up and adjusted correctly for the materials and products being produced. This will optimize performance and reduce waste.
5.Monitoring: Monitor the production process to identify any issues and to ensure that the machine is operating correctly. Keep records of production data to track performance over time.
6.Safety: Ensure that all safety procedures are followed, and that the machine is equipped with appropriate safety features.
7.Upgrades: Consider upgrading your plastic machinery to take advantage of new technology or to increase efficiency.
By following these tips, you can optimize the performance of your plastic machinery and ensure high-quality production.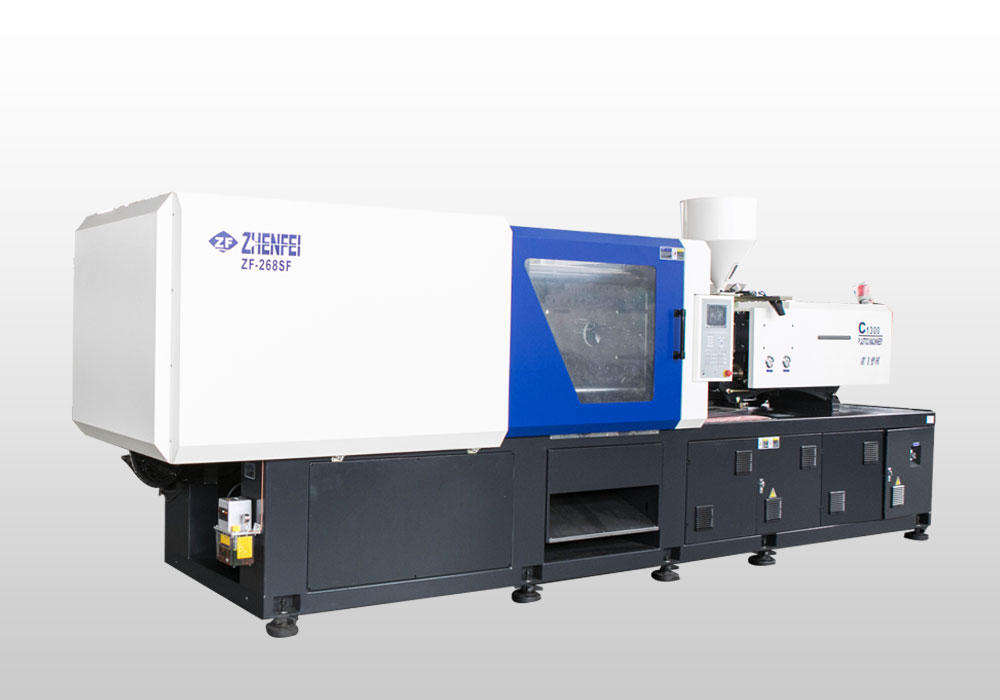 Zhenfei ZF series servo energy-saving injection molding machine has achieved good market reputation and market share since its launch. The shape and operation of the whole machine are continuously optimized and have a more user-friendly design. After long-term collection of feedback from customers, implementation of various safety standards, analysis and development of designers, experience in manufacturing and production, improvement and improvement of material technology, the speed of unlocking molds is faster and more stable. The rigidity and strength of the whole machine have been greatly improved.