Summary:Injection molding machines are known for their wide material compatibility, making them versatile fo...
Injection molding machines
are known for their wide material compatibility, making them versatile for producing a variety of plastic parts with different properties. This compatibility is one of the key advantages of injection molding. 
Thermoplastic and Thermosetting Materials: Injection molding machines can process both thermoplastic and thermosetting materials. Thermoplastics, such as polyethylene, polypropylene, and polystyrene, are the most commonly used materials due to their ability to be melted and solidified multiple times. Thermosetting materials, like epoxy and phenolic resins, are also compatible with injection molding but undergo a chemical reaction during curing that makes them irreversibly solid.
Material Selection: The wide range of available plastic materials allows manufacturers to choose the best material for a specific application. Engineers can select materials based on properties like strength, flexibility, heat resistance, chemical resistance, transparency, and electrical conductivity.
Fillers and Additives: Injection molding materials can be customized by incorporating fillers and additives to enhance certain properties. For example, glass fibers can be added to improve the strength and stiffness of the final product, and flame retardants can be included for fire resistance.
Color Variation: Injection molding allows for the incorporation of pigments and dyes into the material, providing a wide range of color options for the finished parts.
Recyclability: Many injection molding materials are recyclable, which aligns with sustainability goals and reduces environmental impact.
Blending and Co-Molding: Injection molding machines can also handle material blending and co-molding processes. This allows for the creation of multi-material or multi-color parts in a single injection molding cycle.
Material Changeover: While changing materials in an injection molding machine may require some setup and cleaning, it is a manageable process. This flexibility allows manufacturers to switch between materials for different production runs.
Medical and Food-Grade Materials: Injection molding machines can process materials that meet strict regulatory requirements, such as medical-grade and food-grade plastics, ensuring product safety and compliance.
Biodegradable and Eco-Friendly Materials: As environmental concerns grow, injection molding machines are increasingly compatible with biodegradable and eco-friendly materials, providing sustainable options for manufacturing.
High-Performance Materials: Some specialized injection molding machines are designed to process high-performance engineering plastics like PEEK, PPS, and ULTEM, which offer exceptional thermal, mechanical, and chemical properties.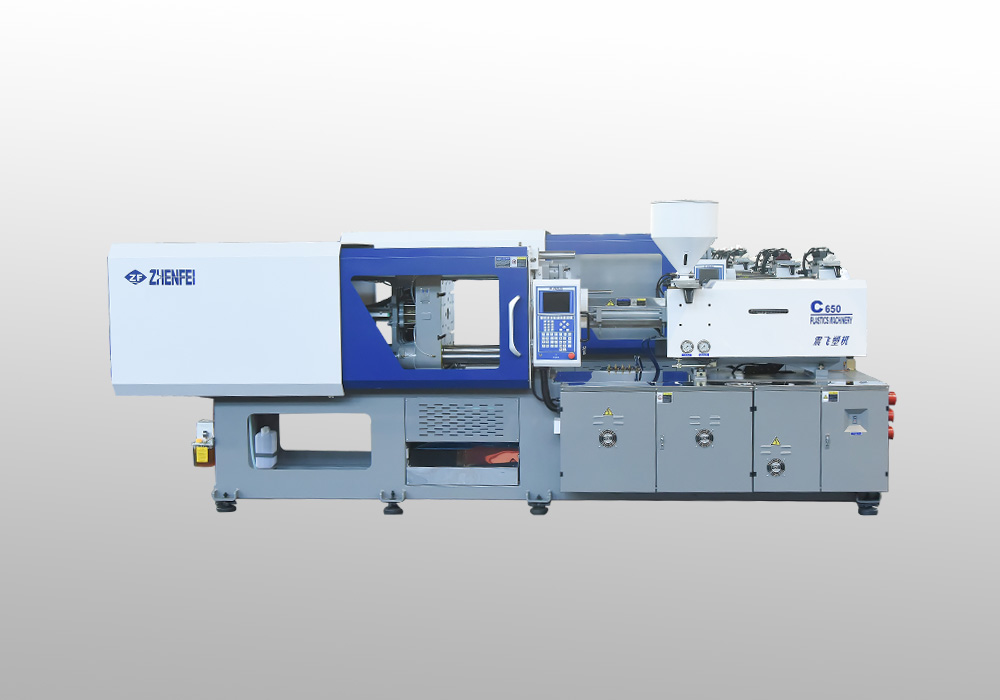 JM SERIES BAKELITE INJECTION MOLDING MACHINE ( 178T-408T )
Special barrel screw design and cooling system, special plasticizing injection system with high plasticizing ability and excellent melting performance, ensuring that the molten material is not solidified in the barrel. The mold heating device can customize the mold heating plate according to the needs of users.