Summary:China Injection Molding Machine are powerful tools that automate the injection molding process, whic...
China Injection Molding Machine
are powerful tools that automate the injection molding process, which involves injecting molten plastic material into a mold cavity to create various plastic products. These machines play a critical role in the manufacturing industry, enabling mass production of complex and precise plastic components.
One key advantage of injection molding machines is their ability to achieve high production rates. With their fast cycle times, they can produce a large number of parts within a short period. This efficiency is particularly beneficial for industries that require high-volume production, such as automotive, electronics, and packaging.Moreover, injection molding machines offer excellent precision and repeatability. They ensure consistent molding of intricate shapes, tight tolerances, and fine details, resulting in high-quality finished products. This level of precision is crucial for industries that demand accuracy and consistency, such as medical devices and consumer electronics.
The versatility of injection molding machines is another remarkable feature. They can accommodate a wide range of plastic materials, including thermoplastics and thermosetting polymers. This versatility allows manufacturers to produce diverse products with varying characteristics, from rigid and durable components to flexible and elastomeric parts.
Injection molding machines also offer energy efficiency benefits. Many modern machines incorporate advanced technologies, such as servo-driven systems and energy-saving features. These enhancements optimize energy consumption and minimize waste, resulting in reduced operational costs and a smaller environmental footprint.Furthermore, injection molding machines promote sustainability by enabling recycling and waste reduction. They facilitate the use of recycled plastic materials, allowing manufacturers to reduce their reliance on virgin plastics and contribute to a circular economy. The machines also minimize material waste through precise control of the injection process, ensuring that only the required amount of material is used for each part.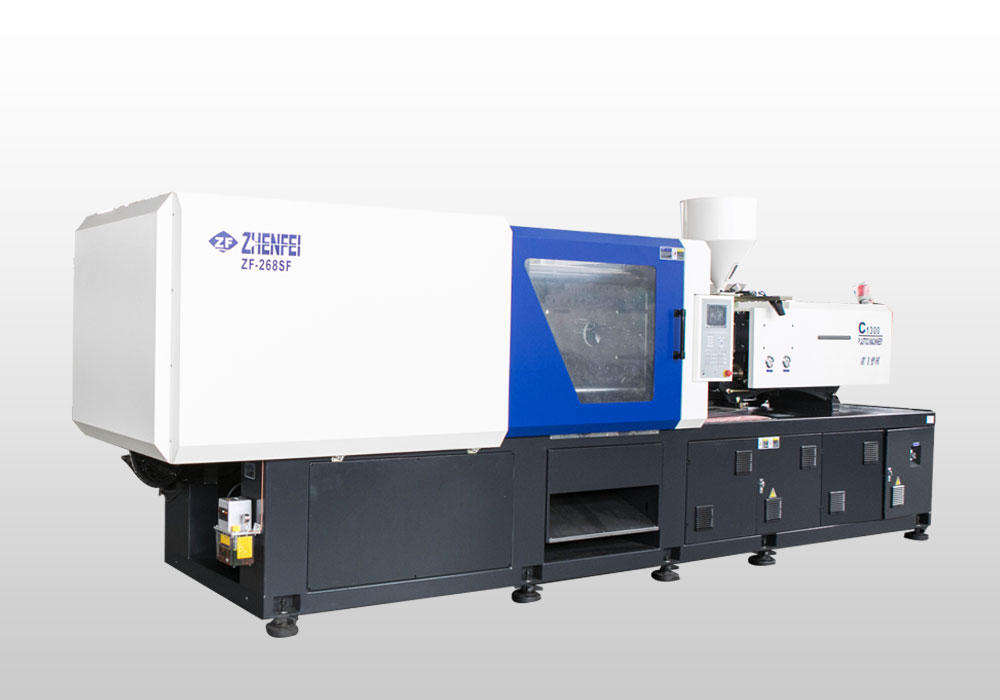 Zhenfei JM series bakelite injection molding machine has accumulated many years of experience to form a complete thermosetting material forming solution.
Special barrel screw design and cooling system, special plasticizing injection system with high plasticizing ability and excellent melting performance, ensuring that the molten material is not solidified in the barrel. The mold heating device can customize the mold heating plate according to the needs of users.