Summary:Crusher is a mechanical equipment for crushing materials. It is mainly used to crush construction sa...
Crusher is a mechanical equipment for crushing materials. It is mainly used to crush construction sand and gravel aggregates. According to different crushing principles, it can be divided into jaw crusher, cone crusher, impact crusher, impact crusher, Hammer crusher, roller crusher, etc. With the rapid development of my country's economy, the scale of my country's infrastructure construction continues to expand, and the market's demand for aggregates continues to grow. In order to improve production efficiency, the mechanization rate of the construction industry has continued to increase, which promotes the continuous development and growth of my country's crusher industry.
In our country, crushers are widely used in mining, metallurgy, coal, chemical, road and bridge, water conservancy, building materials and other industries. Driven by the rapid development of the downstream market, the scale of my country's crusher industry continues to expand, the technological level continues to improve, and the types of products that can be produced continue to increase. The economic growth of other developing countries overseas is also accelerating, and the demand for infrastructure construction is also growing rapidly. With the continuous increase in trade, the scale of my country's foreign investment continues to expand. Among them, infrastructure is an important investment area. Therefore, in addition to supplying domestic market demand, my country's crushers are also exported to overseas markets in large quantities.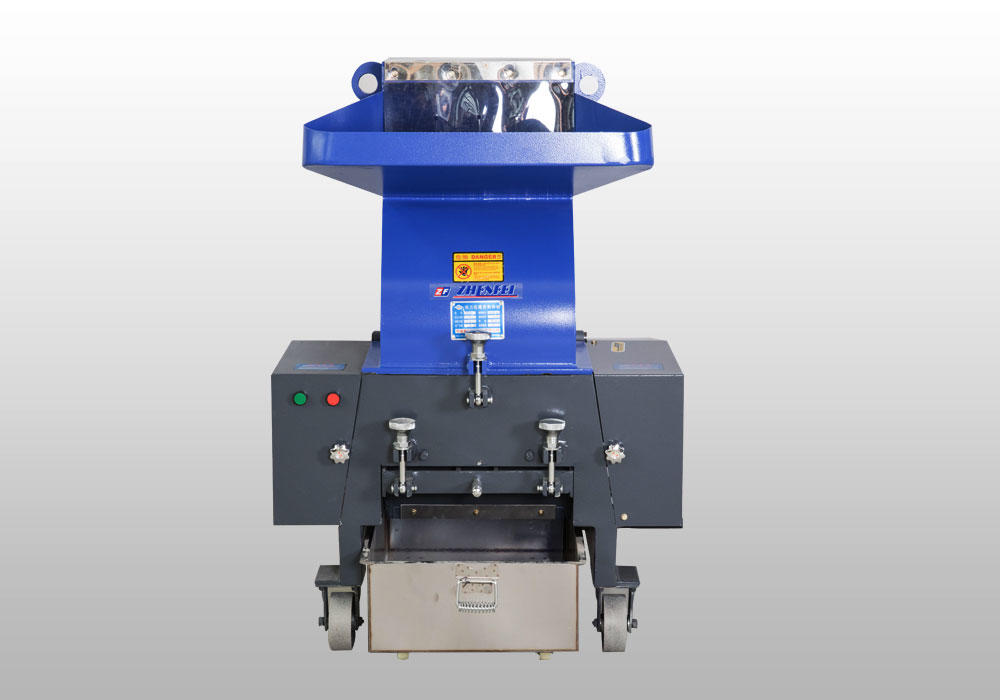 Attracted by interests, the number of enterprises entering the crusher industry layout in my country is increasing, and the phenomenon of overcapacity is becoming more and more serious. Among them, many enterprises have weak independent innovation capabilities, mainly copy production, insufficient raw material selection and technical processes, and poor product quality Uneven, the development of the industry is more chaotic. With the slowdown of my country's economic growth, the decline in investment growth in industries, real estate and other fields, and the slowdown in market demand for crushers, the competition in the crusher industry has become increasingly fierce. In the case of rising raw material costs, weak crushers The pressure of enterprise development is increasing.
With the continuous improvement of downstream industries' attention to production efficiency, the market has continuously improved the performance and quality requirements of crushers, and the demand for crushers tends to be branded and high-end. At the same time, in order to enhance competitiveness, the upgrading of powerful crusher companies has been accelerating, and the independent R&D and innovation capabilities and technical skills have been continuously improved to promote the overall optimization and adjustment of the crusher industry. Under this background, the living space of weak crusher companies has been further reduced, and many companies have gradually withdrawn from the market.